Please join us for the
2017 INCC Holiday Dinner Party

Dec 13th at 6pm
Prohibition Gastropub
1914 N Monroe St, Spokane, WA 99205

The club is going to cover the first $15 of each dinner ordered, two person max per membership.







The INCC welcomes past, present, and future CORVAIR
owners, as well as those who are simply curious about these unique vehicles.
We welcome CORVAIRS of every degree of restoration or modification, including other vehicles
utilizing CORVAIR components. CORVAIR ownership is not required!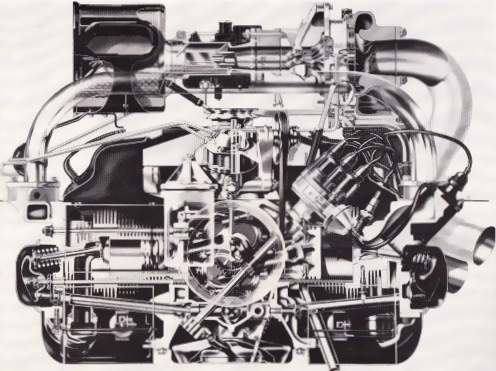 ---
We have new Corvair Club Jackets!
Big thanks to Tom Schager for getting our new club member coats all setup and ready for purchase!
The new jackets will be at the March meeting for viewing.
If you want to show off your new coat before the next club event, go to Brunette's (ask for Mindy or Greg)
(509) 534-0878
PRICES: Windbreaker is $39.95 and heavier jacket is $49.95.
Your Name can be added to the front of the coat FREE of charge!